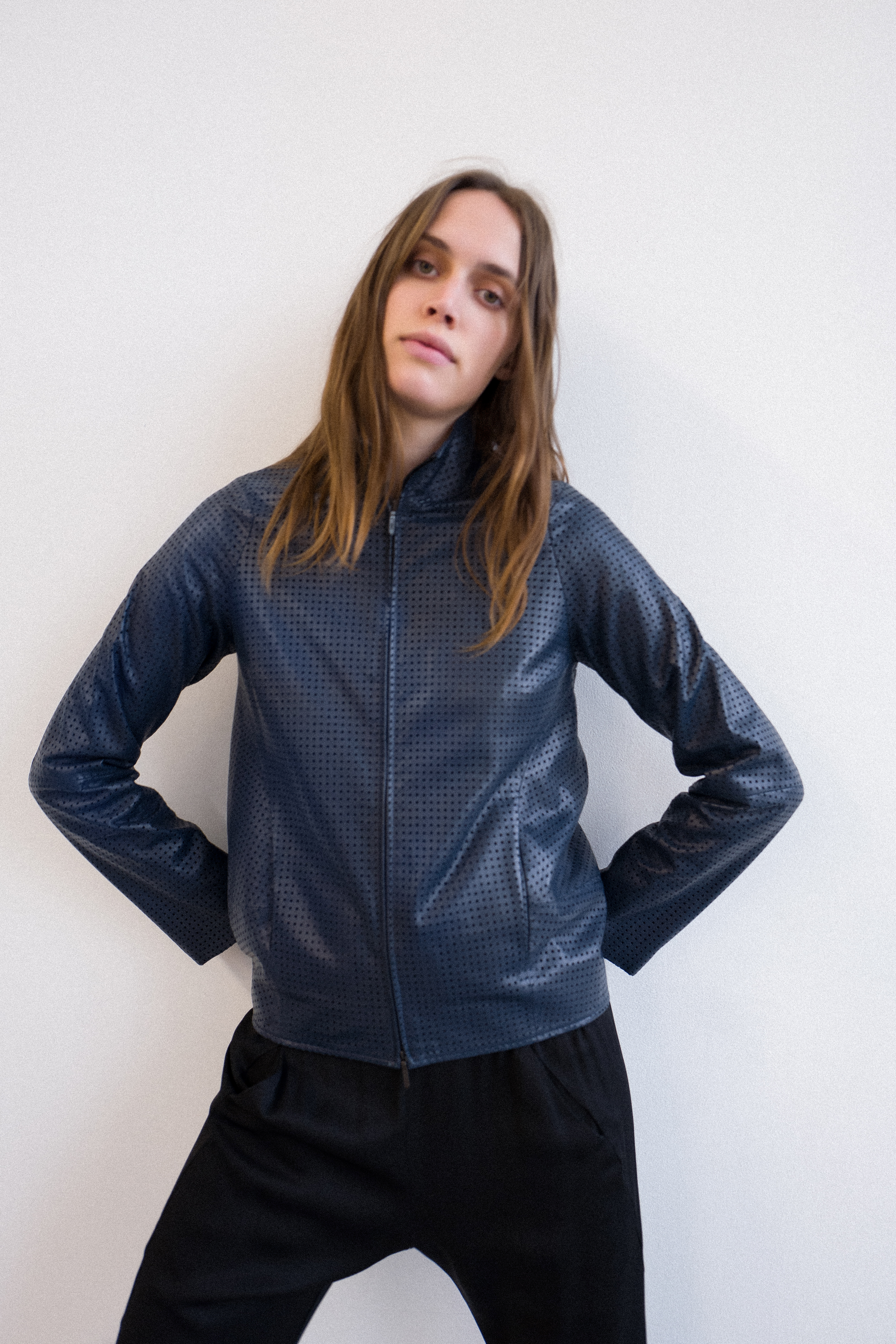 Bemberg™ Excited to Return to Première Vision New York
This July be sure to discover the wonders of Asahi Kasei Bemberg™ at Première Vision New York.
See, feel, and touch the latest collections from Bemberg™ partners' as Ipeker, Tintex Textiles, SMI Tessuti Spa and Infinity as they reveal innovative fabrics with a fantastic touch that are the perfect solution for contemporary fashion and lining.
Première Vision New York: Asahi Kasei is the exclusive producer of Bemberg™, a one-of-a-kind extraordinary, new generation, natural smart material whose elegant beauty and touch. A new generation material that combines antistatic and humidity regulating properties to keep the wearer cool in the summer and warm in the winter. Its amorphous structure absorbs moisture better than other fibers providing ease and comfort. As a result, making Bemberg™ inherently perfect for casualwear, athleisure, and sportswear.
This new generation of essential Bemberg™ material is created using a smart-tech transformation of cotton linter, bio-utility waste, which is converted through a traceable and transparent process. Thus, representing a perfect fiber model that speaks to a circular economy from the beginning of its production. Additionally, Innovhub, a third-party lab test certifies Bemberg™ as a fully biodegradable end of life option, which upholds additional smart credentials. Bemberg™ the recipient of the GRS certification (Global Recycled Standard) further supports a recent LCA study, signed by ICEA, securing a quality profile for Bemberg™.
A variety of beautiful materials will be at Première Vision New York, as well as luxury linings from Europe and Japan that have embraced Bemberg™ innovation into their manufacturing of beautiful fabrics to amaze the senses and showcase new finishing techniques, unique knitting and weaving processes from prestigious mills including:
SMI Tessuti Spa
Infinity Srl
This season premium brand adoptions include Zero + Maria Cornejo, opened in 1998 as a purely retail concept when, prompted by a desire to re-connect with the core of her ideas about design, cutting and garment construction, Chilean-born designer Maria Cornejo transformed a raw space in New York's Nolita into a very personal store and atelier named Zero. Timelessness, ease, and a modern take on luxury are the essence of Zero + Maria Cornejo, the garments are unexpectedly simple yet based on sophisticated cuts and angles using volume and circular shapes as a starting point; garments are often draped and cut from one piece of fabric, use as few seams as possible to fit and flatter as many women as possible and utilize luxurious new fabrics and original prints.
Zero + Maria Cornejo perforated leather jacket with Bemberg™ lining mixed with cotton features a stand collar, long sleeves and front on-seam pockets. Front zip closure. Made in New York.