C.L.A.S.S. (Creativity Lifestyle And Sustainable Synergy) is the international eco-hub based in Milan – which since 2007 has been advocating for a new generation of fashion where the fusion of design, innovation, communication and responsibility shapes an informed and competitive business, able to play both at an economic and social level.
C.L.A.S.S. supports the whole supply chain to trigger CHANGE in the system while activating VALUES that speak clearly to contemporary consumers.
At C.L.A.S.S. we know it is not about PERFECTION,
but each single step in the right direction counts.
The C.L.A.S.S. platform: offering ready to use solutions and information able to inspire actions supporting change and knowledge towards the whole community. From Smart Tools to Smart Academy
Tailored consultancy: the activation of the supply chain is fundamental, and we know that each one of its players is special with different values and needs. At C.L.A.S.S. we are pleased and eager to have conversations with companies about the whole spectrum of possible steps to activate positive changes and new generation values: responsible innovation, smart materials, processes, certifications, measurements, guidelines as well as new generation marketing, communication and sales activities. Just get in touch with our team.
C.L.A.S.S. initiatives are fully aligned with the
United Nations'17 Sustainable Development Goals,
especially with:
Build resilient infrastructure, promote inclusive and sustainable industrialization and foster innovation. C.L.A.S.S. strategy and daily work is addressed to foster a positive change in the textile and fashion industries.
Ensure sustainable consumption and production patterns. C.L.A.S.S. team works hand in hand with international companies to help them integrate responsible innovation both at corporate and product level in order to offer more sustainable options to the final consumers.
Strengthen the means of implementation and revitalize the global partnership for sustainable development. Partnerships are vital to C.L.A.S.S., our community includes our hounoured Ambassadors, our gamechanging Friends, our innovative Partners, our ground breaking C.L.A.S.S. Icons as well as a strong com- munity of followers.
THE TEXTILE LIBRARY CIRCULAR SYMPOSIUM Launch
C.L.A.S.S. and Museo del Tessuto di Prato jointly launch THE TEXTILE LIBRARY CIRCULAR SYMPOSIUM
C.L.A.S.S. SMART VOICES Launch
C.L.A.S.S. launches its SMART VOICES virtual program and the C.L.A.S.S. Icon Award
Sustainable Thinking exhibition
C.LA.S.S. CEO & founder co-curates the Sustainable Thinking exhibition by Museo Salvatore Ferragamo
C.L.A.S.S. E-Commerce Launch
C.L.A.S.S. introduces their e-commerce platform selling partner materials to support sustainable design. The first initiative of its kind to foster emerging businesses and offer a chance to develop scalable responsible business that takes steps toward a circular economy.
C.L.A.S.S. is a "Ones to Watch" – European Business Award
C.L.A.S.S. is recognized by the European Business Awards as "Ones to Watch" for exceptional growth, significant innovation along with an ethical approach to business.
C.L.A.S.S. Education birth
Giusy Bettoni announces she will partner with James Mendolia, FIT Professor and member of the FIT Sustainability Council to co-found C.L.A.S.S. Education. The new division is the first to offer onsite interactive workshops dedicated to smart design, hands-on material research and strategic communication for brands, professionals, emerging designers, and those studying fashion.
Circular Economy projects by C.L.A.S.S.
C.L.A.S.S. debuts the first two circular economy projects:
Re.VersoTM wool. Re.VersoTM cashmere fabrics by A. Stelloni Collection by Mapel for fall/winter 2015/16 in cooperation with GUCCI.
ECOTEC® by Marchi & Fildi a new generation of smart cotton yarns that adhere to a circular economy, immediately adopted by Marimekko, Eileen Fisher and Jan'n June.
C.L.A.S.S. website is launched to reach an international audience to share knowledge, innovative breakthroughs, and news. The result, the start of a global community of like-minded thinkers ready to activate change
C.L.A.S.S., a unique multi-platform hub is created. Founder, Giusy Bettoni is the first to introduce the idea of a 3-dimensional approach to fashion changing the way we think about the fashion supply chain. The first aggregation of responsible material producers with design and innovation built into their DNA.to lifestyle chain.
Press Office Consultant for Italy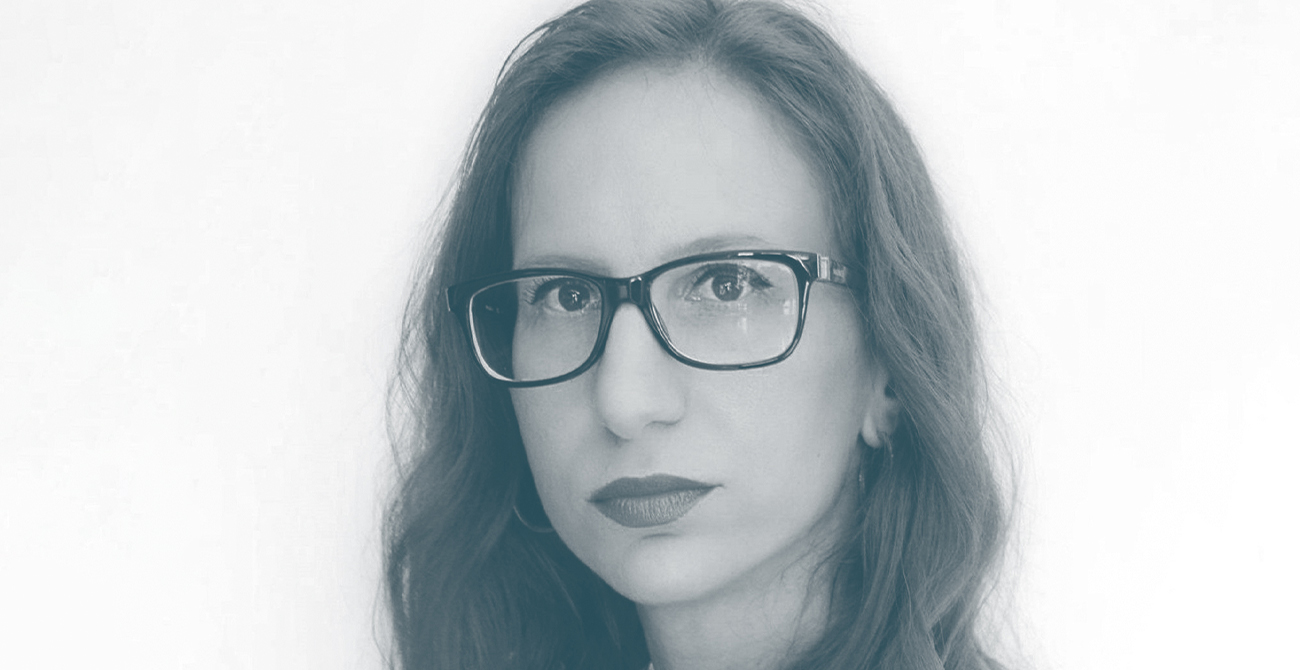 Experienced journalist, PR and press office specialized in fashion, thanks to more than 15 years in the communication field, she works for the projects of C.L.A.S.S. that involve the Italian media, especially those addressed to consumers, organizing editorials, product placement and interviews.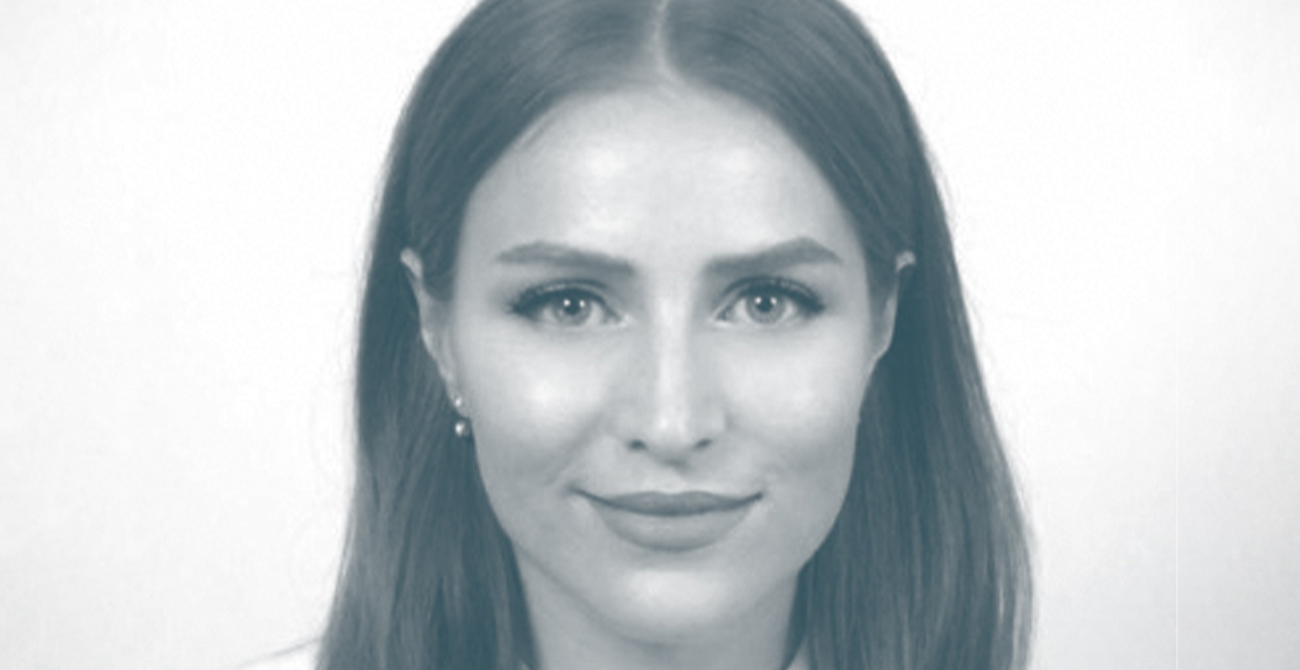 After a major in Brand & Communication Management at Politecnico di Milano and one in Fashion Direction at Milano Fashion Institute, Silvia decided to combine her two great passions: digital communication and sustainability in fashion. In charge of everything social at C.L.A.S.S., Silvia is committed to spread awareness and promote responsible innovation, one tweet at time.
C.L.A.S.S. CEO & Founder, C.L.A.S.S. Education Co-founder
An expert in textile value chain, Giusy has superior technical knowledge within the raw material market sector, as well as precise marketing and communication skills. She takes a synergetic approach with designers, brands and international organizations to provide insight related to branding, smart fabrics and technological breakthroughs.
C.L.A.S.S. Project Coordinator
Trained as a fashion designer, Camilla is fueled by her passion for responsible design, innovation and honest communication that conveys a clear message that makes a connection between fashion and well-being. Expertly schooled at ESMOD, Berlin, with a MA, Sustainability in Fashion, she plays an integral role as a member of the C.L.A.S.S. Communications team.
C.L.A.S.S. Eco Hub Material Manager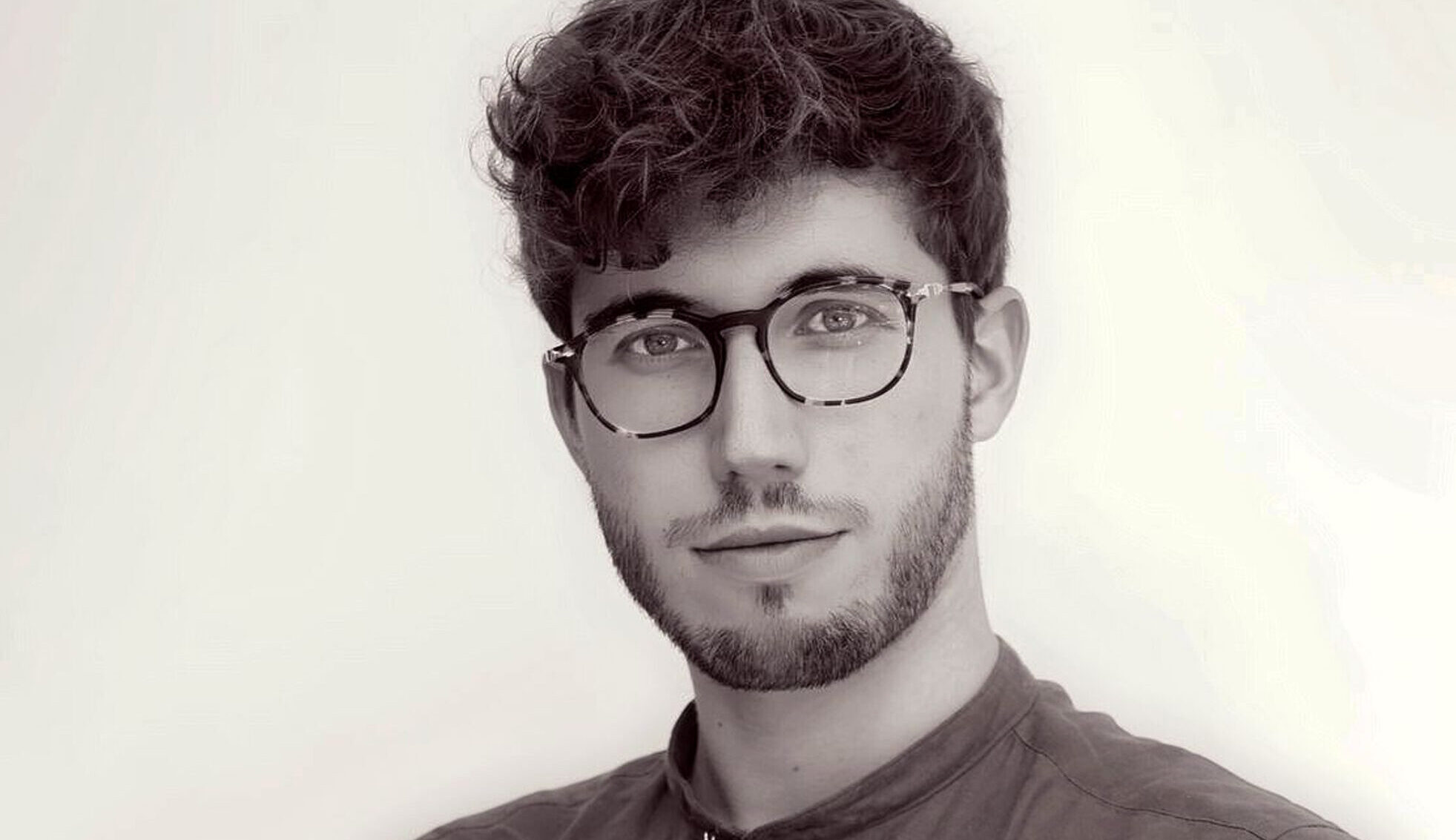 Luca plays an integral role in C.L.A.S.S.' partner development and product marketing initiatives. He serves as marketing optimization supervisor, streamlining efforts from initial concept through cross-channel analytics. He is process driven, and applies a fresh approach to uphold strategies for each C.L.A.S.S. partner that aligns business goals and growth. As a key C.L.A.S.S. business lead, he develops and maintains strong customer, brand and designer relationships.