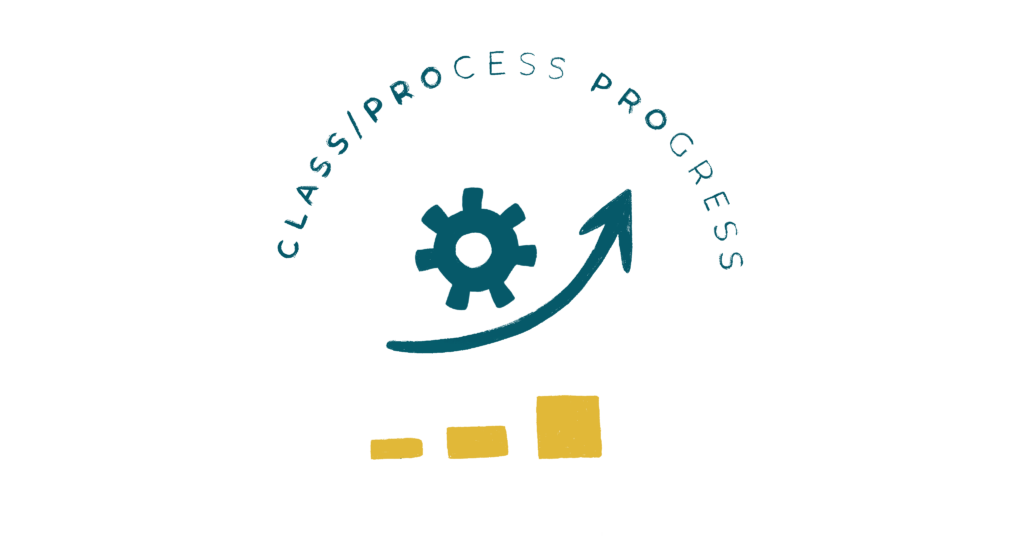 Today we are happy to introduce you our new partner in our PROcess x PROgress category: REVECOL® by ERCA
As demonstration of ERCA TCS's commitment towards responsible innovation, but also thanks to the important appreciation of its R&D within the industry, the range of new generation chemical auxiliaries REVECOL® by ERCA becomes partner of C.L.A.S.S..
REVECOL® by ERCA, a breakthrough innovation that upcycles a critical waste material, as exhausted oil, into a new generation, complete, safe, certified and high performing line of chemical auxiliaries for the whole textile industry, thus joins C.L.A.S.S. Smart Tools, the area dedicated to innovative and responsible solutions for the fashion textile industry.

"REVECOL® by ERCA, with its new generation chemical auxiliaries with a circular DNA, is the missing piece to complete the creation and production process for textiles and fashion in line with the values of responsible innovation" affirms Giusy Bettoni C.L.A.S.S. CEO & founder.
"The entry of REVECOL® by ERCA into the C.L.A.S.S. platform marks a further affirmation of Erca's research of highly innovative and responsible solutions, but above all a further strong voice in the market for even more widespread sharing of next-generation solutions in the industry, in order to achieve a true and more complete sustainable wardrobe" says Fabio Locatelli shareholder ERCA Group.
Discover more on REVECOL® by ERCA watching the below C.L.A.S.S. Smart Interview in which our CEO & founder Giusy Bettoni meets Fabio Locatelli shareholder ERCA Group.