Our knowledgeable partners are at the forefront of materials technology and innovation and so able to include responsibility; they have made a commitment to design responsibility. These innovative pioneers include:
BACX by CENTRO SETA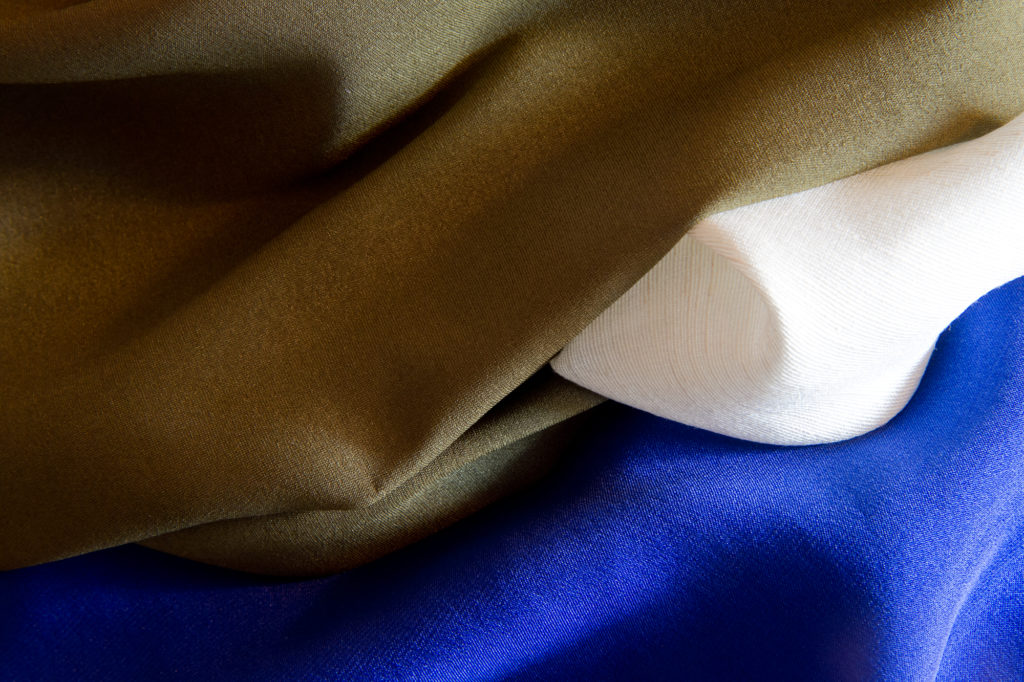 Bacx™ by Centroseta is a brand new and unique fabric line featruring a wide selection of pure GOTS certified organic silk fabrics as well as ECO-Tecno Silks, pure and in  blends headlined with the new mix with Newlife(tm) quality and the distinctive offer of GreenFiber™ silk.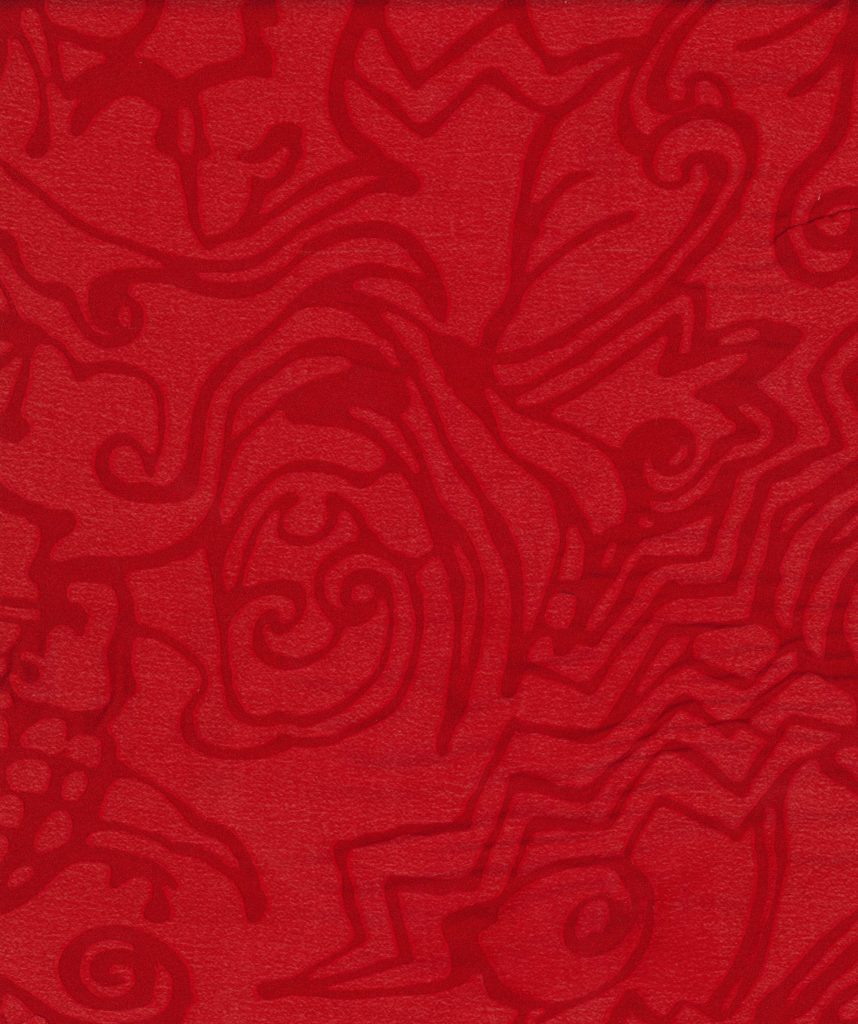 CUPRO by Asahi Kasei
Cupro by Asahi Kasei is a one-of-a-kind, new generation material made from the smart-tech transformation of cotton linter bio-utility waste, converted through a traceable and transparent closed loop process. CUPRO also delivers on laboratory verified end of life options, and a finalized LCA study, signed by ICEA.
Is a unique smart cotton realized thanks to the Marchi & Fildi Made in Italy process, which transforms 100% high quality pre-dyed cotton textile clippings with valuable savings: up to 77,9% of water, 56,3% of CO2, and 56,6% of energy (data coming from the LCA study conducted by ICEA). Between the ECOTEC® certifications: Tessile e Salute, Oeko-Tex 100, GRS (Global Recycled Standard), Certified Quality System Company Iso, 9001:2015 (Marchi & Fildi), TF (traceability & Fashion).
Heritage, innovation, quality, creativity,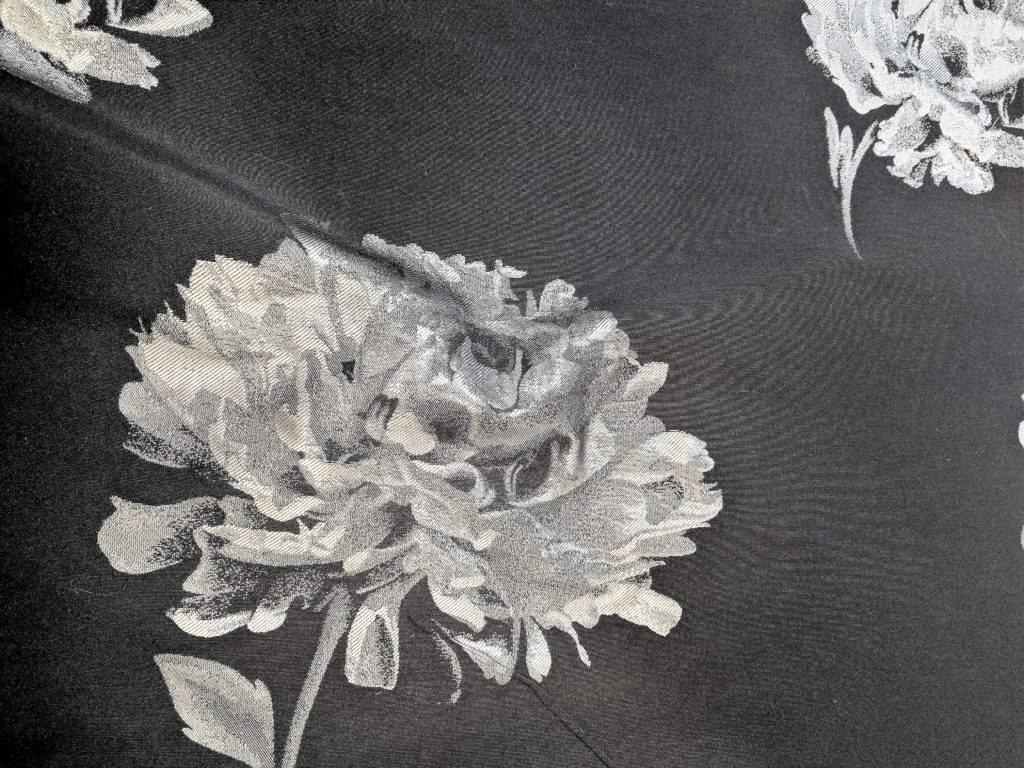 value, research for a Collection of products 100% Made in Italy and with a production process that pays particular attention to the latest technologies, this brought the company to introduce high-tech materials with low environmental impact, exceptional look and touch,  among the most virtuous examples is the introduction of fabrics made with Econyl™ or Newlife™ and CUPRO.
Zone is a premium Made in Italy collection made with GOTS certified organic wool. The Zone collection includes high-quality wool, woven keeping the environment in mind and subject to a system of total traceability.
ORGANIC COTTON COLOURS
Beautiful, soft and comfortable fabrics made from a raw cotton yarn that is 100% naturally grown and coloured from its seed. OCC has its own cotton growing project in Brazil involving more than 450 growers in order to control the entire production process.
Re.Verso™ is the trademark of a new, totally traceable, certified and transparent, Italian textile system for wool based materials. It is a fully integrated chain for truly unique and highly valuable materials. Production is based on wool and cashmere pre consumer clippings, supplied by the best Italian and international fashion brands and industry producers. This supply chain of excellence is based on the collaboration of 5 premium textile Italian producers: Green Line and Nuova Fratelli Boretti for the raw material. A. Stelloni Collection By Mapel for fashion textiles, Filpucci for high-end, luxury knitwear yarns and Filatura C4 for contract and woven yarns.
ROICA by Asahi Kasei
ROICA™ is a premium 'Advanced Fit for Living' stretch fiber with an innovative range of smart functions to suit every Modern Wardrobe need. ROICA™ shapes comfort with quality, performance and fit, adding value with values to everyday living for sport, intimates, fashion and business wear. ROICA™ is a registered trademark of Asahi Kasei Corporation.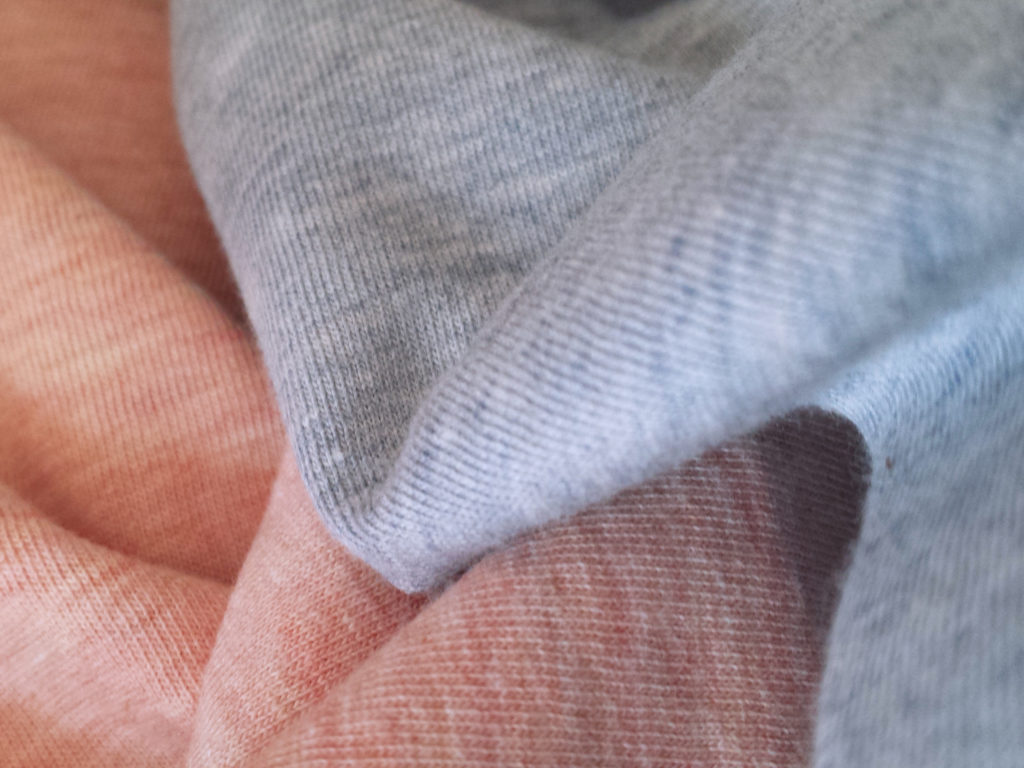 A Japanese based company involved in the maufacture, processing of yarns and fabrics, woven and jersey. They present a new line of Got's Certified Organic Cotton & Tencel. The Botanicaldye by Colorball range is based on very particular dyestuffs extracted from all of natures "four seasons" of flowers, fruits and tea leaves, as well as materials from leaves, stems, roots and seeds.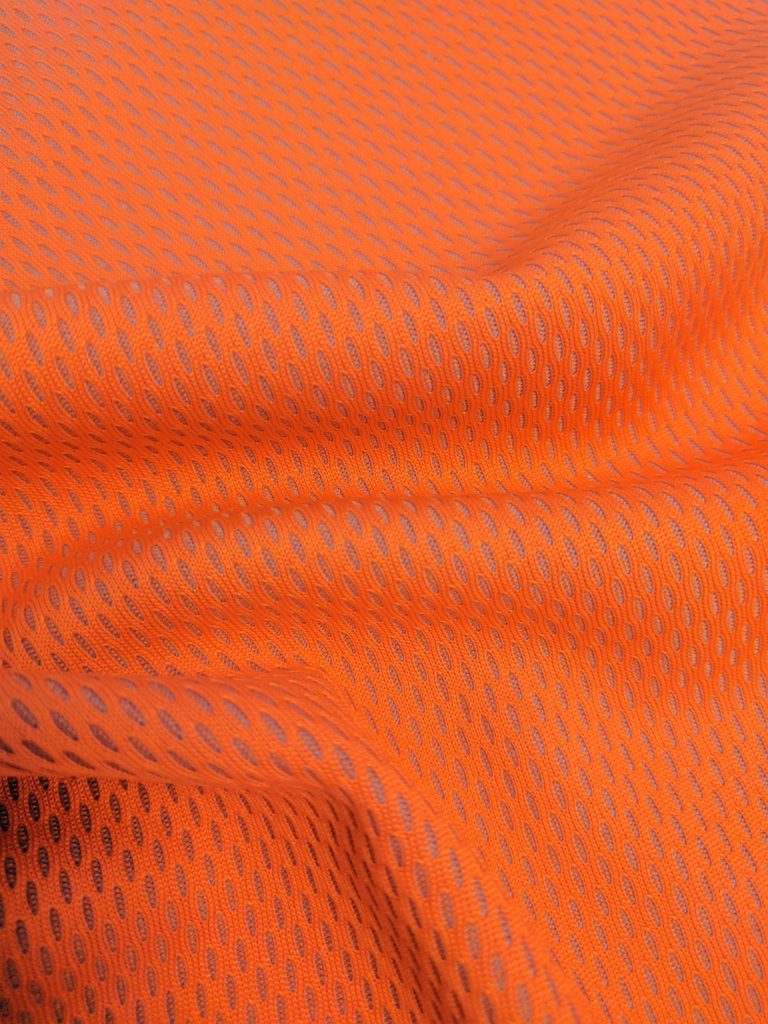 TINTEX, born in the Porto region in 1998, is a leading contemporary innovator of Naturally Advanced, smart and responsibly crafted jersey-knit fabrics designed to activate the contemporary fashion, sports and lingerie markets.