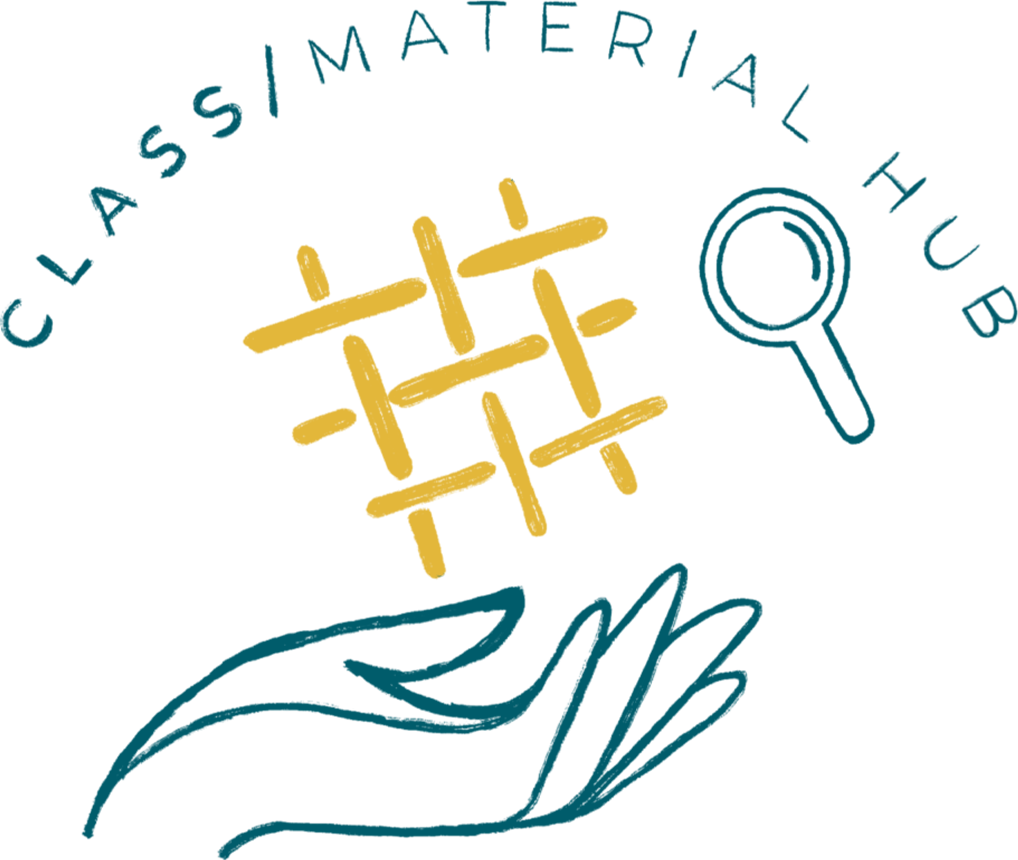 A section dedicated to producers of innovative ingredients: fiber, yarn, fabric, leather and accessories (zippers, buttons, ribbons, labels, elastic bands, sewing threads).
C.L.A.S.S. identifies fibers, yarns, fabrics, which embody creativity, innovation and sustainability at the forefront of technological advancements and responsibility.
An inspirational hub offering access to smart material innovations from C.L.A.S.S. part- ners from around the world. Smart materials that inspire creativity, infuse technology, performance and sustainable credentials that take steps toward a circular economy.
A careful selection of certified smart fabrics, ingredients , yarns and fibers by some of the most cutting-edge companies and innovators across the globe.
The wide range features only transparent and traceable products, which can be natu- ral/organic, up to transformed (re-cycled/able) and innovative.
"With the Materials Hub we want to encourage designers and brands to source re- sponsibly and activate change", explains Luca Olivini, C.L.A.S.S. Materials and Marke- ting Manager. "Our team constantly monitors and explores the epicenters of innova- tions selecting and collecting the best practices.".
CIRCULOSE® - makes fashion circular
CIRCULOSE® is a branded dissolving pulp made from 100% textile waste, such as worn-out cotton jeans and cotton production scraps. Dissolving pulp is used to make viscose, lyocell and other types of man-made cellulosic fibers. These fibers are then spun into yarns, woven or knitted into fabrics and finally cut and sewn into new high-quality fashion products. The only difference with CIRCULOSE® is that they are made with textile waste instead of just new cotton, plastic or wood.  The CIRCULOSE® Supplier Network is comprised of over 100 yarn spinners, fabric mills and manufacturers offering a varity of materials made with CIRCULOSE® to brands, globally. CIRCULOSE® is produced by Renewcell in Sweden in a recycling process powered by 100% renewable energy. Founded by innovators from Stockholm's KTH Royal Institute of Technology in 2012, Renewcell is now scaling rapidly in pursuit of its vision of making fashion circular