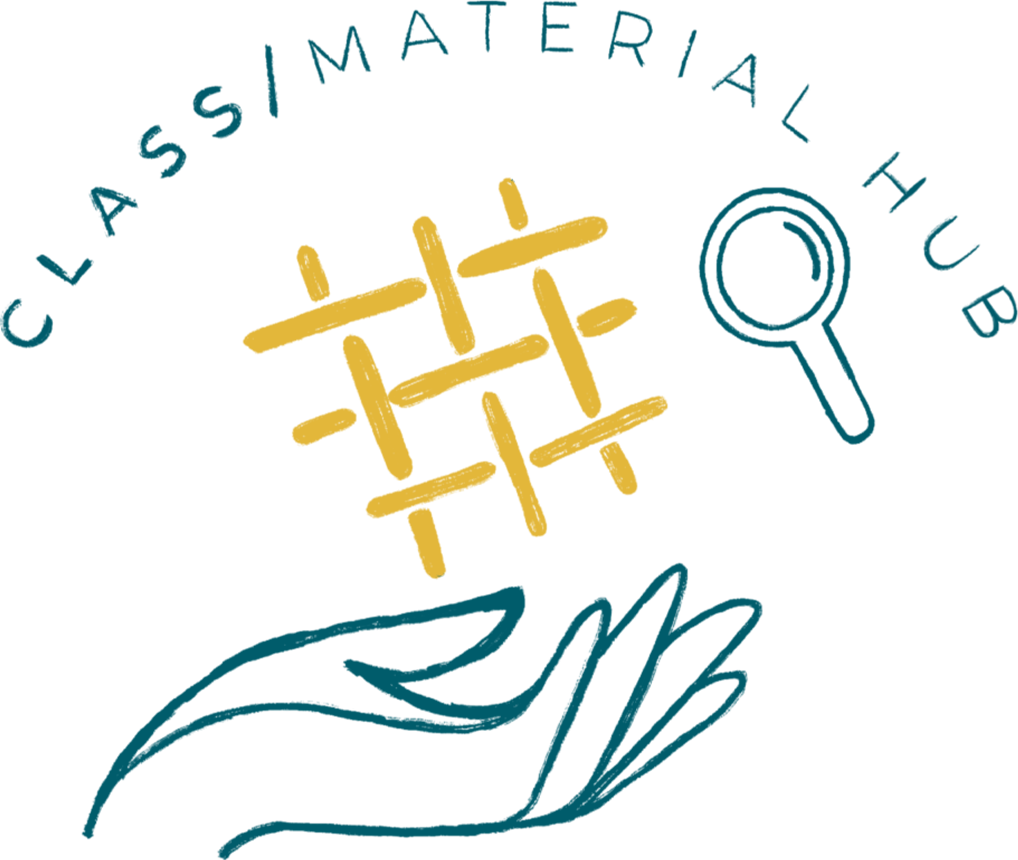 A section dedicated to producers of innovative ingredients: fiber, yarn, fabric, leather and accessories (zippers, buttons, ribbons, labels, elastic bands, sewing threads).
C.L.A.S.S. identifies fibers, yarns, fabrics, which embody creativity, innovation and sustainability at the forefront of technological advancements and responsibility.
An inspirational hub offering access to smart material innovations from C.L.A.S.S. part- ners from around the world. Smart materials that inspire creativity, infuse technology, performance and sustainable credentials that take steps toward a circular economy.
A careful selection of certified smart fabrics, ingredients , yarns and fibers by some of the most cutting-edge companies and innovators across the globe.
The wide range features only transparent and traceable products, which can be natu- ral/organic, up to transformed (re-cycled/able) and innovative.
"With the Materials Hub we want to encourage designers and brands to source re- sponsibly and activate change", explains Luca Olivini, C.L.A.S.S. Materials and Marke- ting Manager. "Our team constantly monitors and explores the epicenters of innova- tions selecting and collecting the best practices.".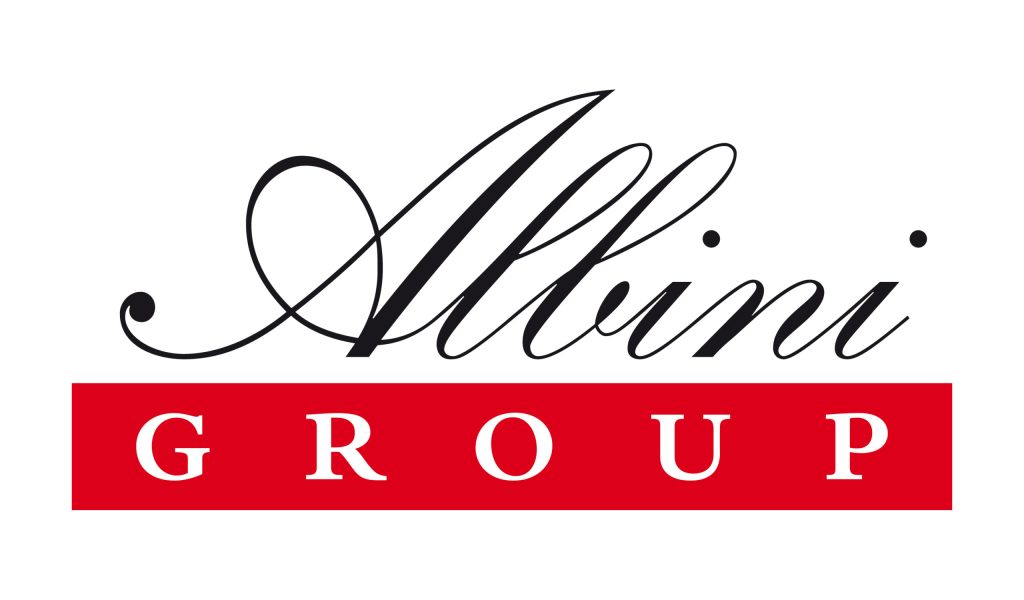 Albini Group, with eight plants and more than 1.300 employees, is one of the largest European manufacturers of high-quality exclusive shirting fabrics. Since 1876 their commitment has been to offer customers superior quality fabrics, while protecting the environment and safety, contributing to the welfare of employees and the communities in which it operates. Traceability of the entire production chain, transparency of production processes and social accountability are mandatory requirements of the Albini Group modus operandi.