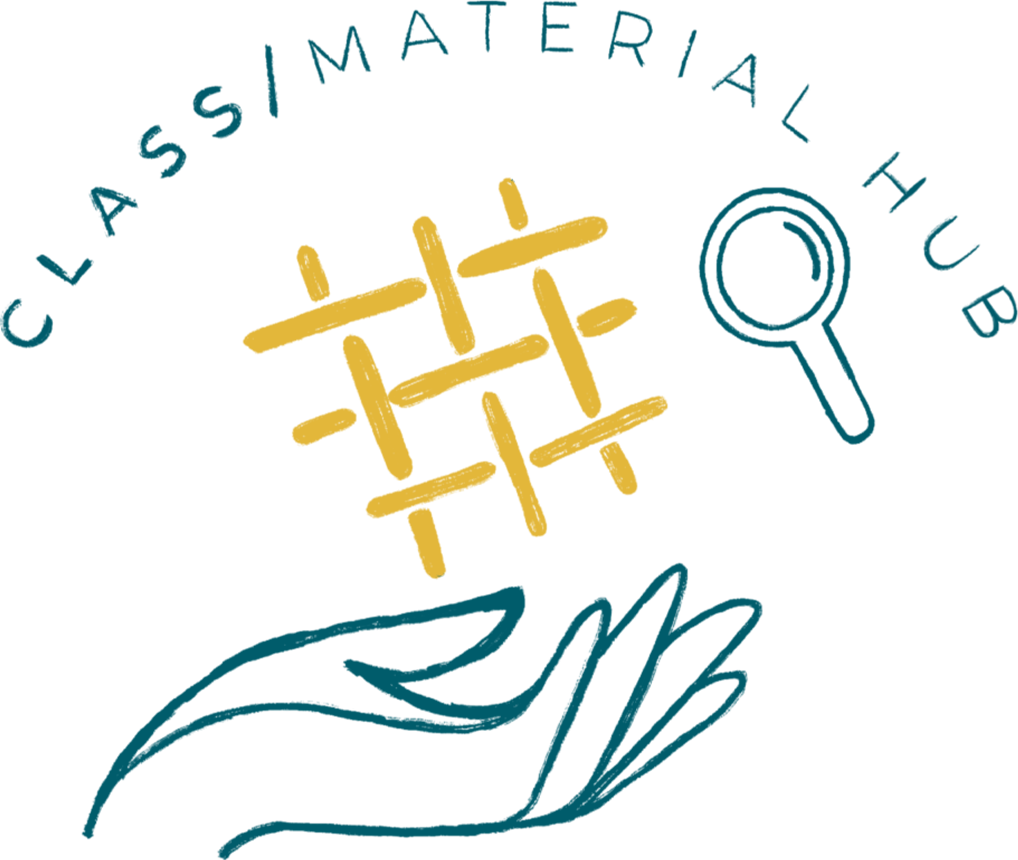 A section dedicated to producers of innovative ingredients: fiber, yarn, fabric, leather and accessories (zippers, buttons, ribbons, labels, elastic bands, sewing threads).
C.L.A.S.S. identifies fibers, yarns, fabrics, which embody creativity, innovation and sustainability at the forefront of technological advancements and responsibility.
An inspirational hub offering access to smart material innovations from C.L.A.S.S. part- ners from around the world. Smart materials that inspire creativity, infuse technology, performance and sustainable credentials that take steps toward a circular economy.
A careful selection of certified smart fabrics, ingredients , yarns and fibers by some of the most cutting-edge companies and innovators across the globe.
The wide range features only transparent and traceable products, which can be natu- ral/organic, up to transformed (re-cycled/able) and innovative.
"With the Materials Hub we want to encourage designers and brands to source re- sponsibly and activate change", explains Luca Olivini, C.L.A.S.S. Materials and Marke- ting Manager. "Our team constantly monitors and explores the epicenters of innova- tions selecting and collecting the best practices.".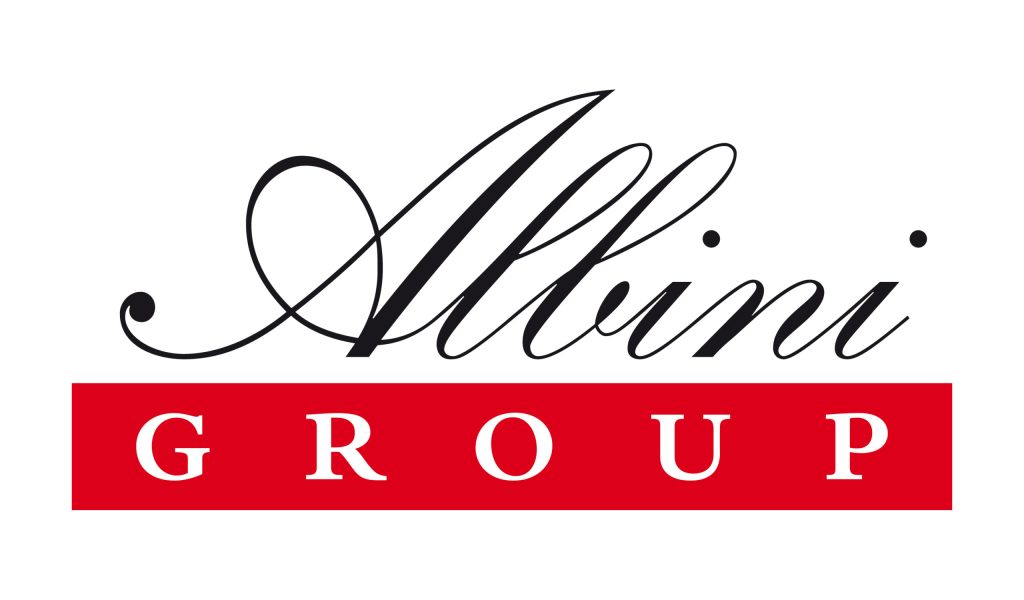 Albini Group, with eight plants and more than 1.300 employees, is one of the largest European manufacturers of high-quality exclusive shirting fabrics. Since 1876 their commitment has been to offer customers superior quality fabrics, while protecting the environment and safety, contributing to the welfare of employees and the communities in which it operates. Traceability of the entire production chain, transparency of production processes and social accountability are mandatory requirements of the Albini Group modus operandi.
BacxTM Smart Silk fabrics entirely made in Italy, offers transparent traceability starting at the source; raw materials through all stages of the manufacturing and dyeing processes through finished product. Centro Seta is proud to comply with the GOTS certification process....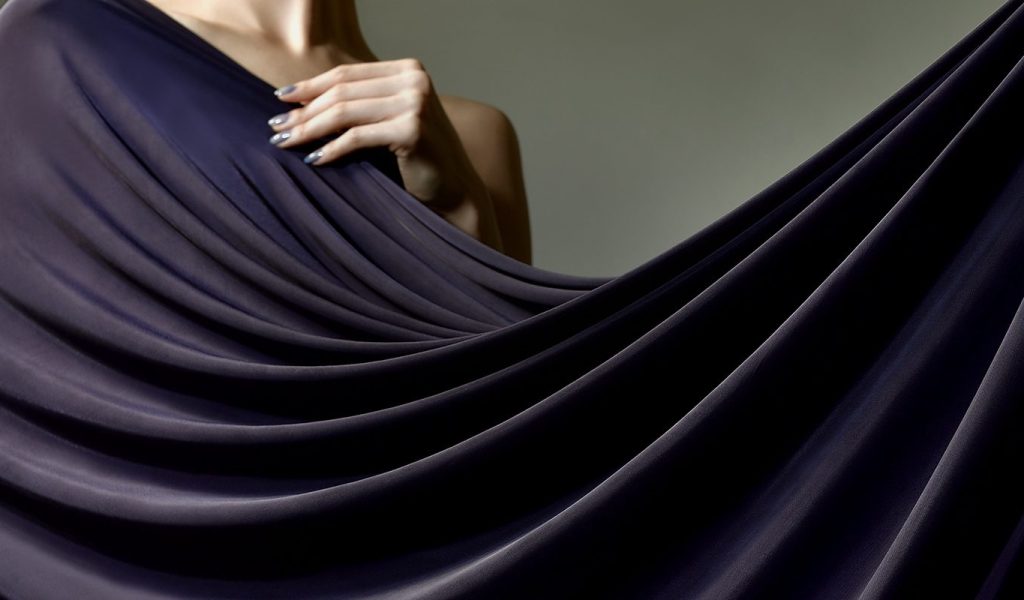 Bemberg™ by Asahi Kasei is a one-of-a-kind, new generation material made from the smart-tech transformation of cotton linter bio-utility waste, converted through a traceable and transparent closed loop process. Bemberg™ also delivers on laboratory verified end of life options, and a finalized LCA study. Bemberg™ has GRS certification proving its materials recycling authenticity.
Bemberg™ can claim end-of-life biodegradability as verified by third party, INNOVHUB
ECOSENSOR™ by Asahi Kasei
The cutting-edge fabric collection boosting responsible innovation with new generation of performance for sportswear, urban and athleisure wear.
Such goals were scored thanks to the renown expertise of Research & Development and energized by a constantly and strictly controlled and certified with a focus on energy and water saving, reduction of C02 emissions, maximum attention to all processes of supply chain. The result is a high-performative collection combining maximum comfort with durability and stretch-ability.
The target of ECOSENSOR™ by Asahi Kasei is to push at maximum the choice towards bluesign® approved and Standard 100 by OEKO-TEX® certified ingredients and production processes, and GRS for recycled ingredients.
Established in 1949 in Lombardy, Ghezzi is a company that offers advanced twisting, covering and twist-texturizing processes for yarns and threads thanks to its precious corporate heritage and continuous investment in innovative technologies. Today it is positioned on the international textile market as a "boutique of excellence".
Ghezzi processes a wide range of items developed from recycled, organic or coming from responsibly managed forests raw materials. Its commitment to a cleaner economy is evidenced by numerous certifications, such as GRS® (Global Recycle Standard), RCS® (Recycled Claim Standard), FSC® (Forest Stewardship Council) and OEKO-TEX® 100.
ILUNA Group was born in 1969 from an idea of founder Luigi Annovazzi: the production of pre-shaped bra cups. In 1985 ILUNA acquires the Ondoli di Cuggiono plant, specialized in the production of stretch lace, challenging the French Leavers. The products which constitute the core business of the group are elastic and hard lace for underwear, corsetry, hosiery, beachwear and apparel, seamless articles using the Karl Mayer technology as well as microfiber fabric and tulle. Recently ILUNA Lab was added, a container of technological and stylistic innovations. ILUNA's spearheads are the Black Label series, enriched by ultrathin lace and the GRS certified Green Label line.
Founded in 1955, Imbotex srl is a leading manufacturing company of natural and technological textile padding, which sign the Detox Campaign in May 2016. The company manufacture100% made in Italy products for body wellness, able to enhance the potential of natural materials. These are some of the Imbotex certified products: ReCashmere, Rags of Wool, Refibra, Organic Cotton and Flax, Hemp & Ingeo, Hemp & Silk.
Zone Collection, first in the world made with certified organic wool fiber ICEA, Istituto per la Certificazione Etica ed Ambientale. A GOTS certified traceable organic wool from Argentina and Australia, verified mulesing-free.
The organic wool comes from animals who were not treated with hormones, steroids, antibiotics, vaccines and nutrition is free from OGM, pesticides, chemicals, insecticides, fungicides and herbicides.
Womenswear and Home Textile brands looking for circular solutions for the fashion industry's biggest problems can turn to Eastman Naia™ Renew cellulosic fiber, the sustainable fiber choice for fabrics used in ready-to-wear, sweaters, loungewear, and casual everyday wear. With Naia™ Renew the waste is diverted from landfills, the carbon footprint is reduced, and natural resources are preserved, allowing you to create sustainable products with zero trade-offs on quality!
Produced from 60% sustainably sourced wood pulp and 40% recycled waste materials, Naia™ Renew creates value from hard-to-recycle materials that would be destined for landfills. The closed-loop process used to create Naia™ Renew prioritizes the safe and environmentally sound use of chemicals, ensuring that the products you create are as sustainable as they are stylish.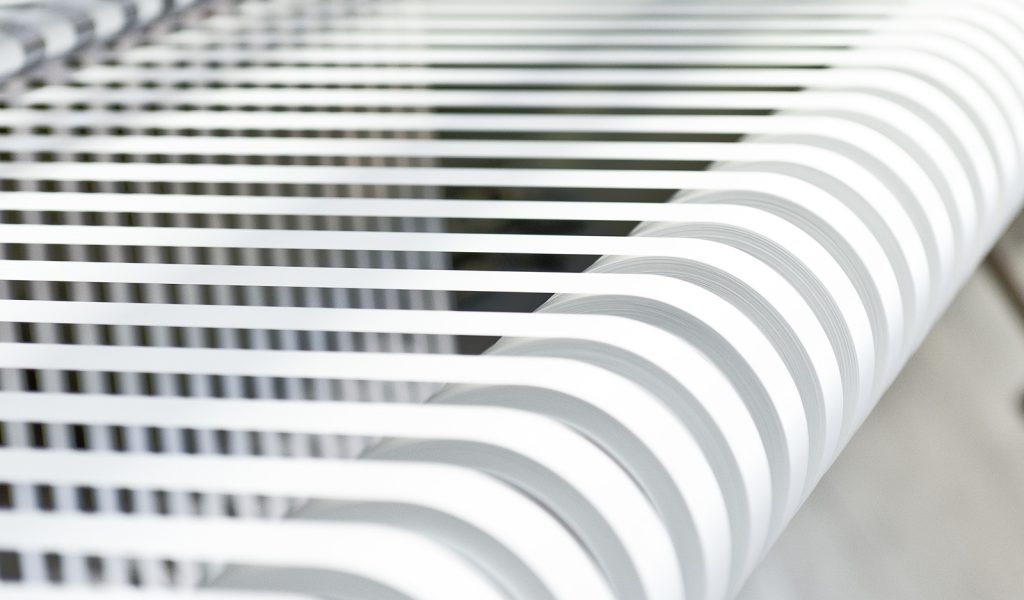 NASTRIFICIO DI CASSANO is an Italian leader in fabric labelling solutions since 1962. Part of a family group which directly attends to the whole production cycle, the company has always been regarded as a qualified partner for any labelling solution of prestigious companies operating in many fields: clothing industry, shoe industry, shoppers & cover-bags, furnishing and packaging.
Nastrificio di Cassano offer sustainable labels made with innovative, biodegradable and transformed materials.
The company is certified ISO 9001 and GRS; the products are Oekotex Standard 100 Certified.
Re.VerSo™ a new, totally traceable, certified and transparent, Italian textile system for wool based materials. It is a fully integrated chain for truly unique and highly valuable materials. Production is based on wool and cashmere pre consumer clippings, supplied by the best Italian and international fashion brands and industry producers.
This supply chain of excellence is based on the collaboration of five premium textile Italian producers: Green Line and Nuova Fratelli Boretti for the raw material. A. Stelloni Collection By Mapel for fashion textiles, Filpucci for high-end, luxury knitwear yarns and Filatura C4 for contract and woven yarns.
ROICA™ is a premium stretch fiber that offers the ROICA™ Eco-Smart family, a world-first range of unique innovative and responsible made premium stretch fibers, including 2 real sustainable solutions: one GRS certified yarn and a ROICA™ yarn boasting the Gold Level Material Health Certificate by Cradle-to-Cradle Product Innovation Institute and the Hohenstein Environment Compatibility Certificate.
Sensil® BioCare is the newest addition to the broad Sensil® portfolio of responsibly manufactured, environmentally considerate premium Nylon products that benefit the entire textile supply chain, from polymer to finished garment.
Sensil® BioCare is indeed a polyamide 6.6 yarn that features a built-in technology that is proven through an independent lab to break down Sensil® BioCare fibers substantially more rapidly than conventional nylon in oceans and landfills!
Supreme Green Cotton® by Varvaressos
Born from an innovative and smart system granting sustainability, transparency and traceability while supporting family farmers and businesses at the foothills of Mount Olympus in Greece. SGC® it's GMO-free, water-saving cotton thanks to a pioneering and smart satellite powered drip irrigation system that allows to reduce water consumption up to 40%.
Varvaressos has unique certifications like ISO 9001, ISO 14001 and STeP by OEKO-TEX® certificate. Varvaressos has equipped the SUPREME GREEN COTTON® yarn collection with a QR code hang tag that makes the products 100% traceable and transparent.
Tessitura Serica Taborelli Srl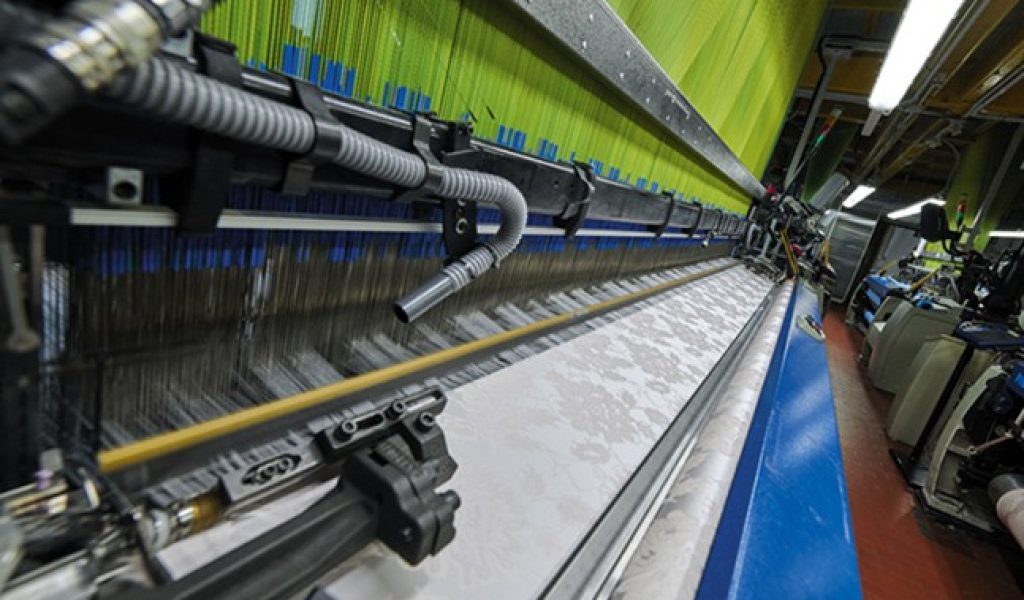 Founded in 1895, Taborelli has crossed eras and borders, transforming itself from a local silk weaving mill to Europe's leading manufacturer of woven shuttle fabrics for womenswear, ties, scarves and furnishings.
With more than 400 latest generation looms of various types, Taborelli is able to weave any type of yarn and guarantee fast deliveries for any quantity.
One of the main values distinguishing Taborelli is corporate responsibility. Among the first to believe in recycled yarns and to experiment with natural dyes, today the company regularly weaves all sustainable fibers available on the market.