Don't miss ROICA™ at this year's ISPO Munich as we will showcase the secret ingredient for the Modern Wardrobe!
Above all, a powerful range of products able to combine premium advanced stretch performances. As a matter of fact, they satisfy contemporary consumer's expectations, and displaying at the same time smart and innovative values.
Join leading sports, activewear and athleisurewear brands from around the globe at ISPO Brandnew Village. Be sure to visit the ROICA™ booth, to live a unique experience to discover more on their responsible approach. For this reason, expertise in understanding the importance of fusing together fashion and sportswear drove to the creation of "The Modern Wardrobe". A specific area where ROICA™ exhibits solutions that are leading the way toward smart change.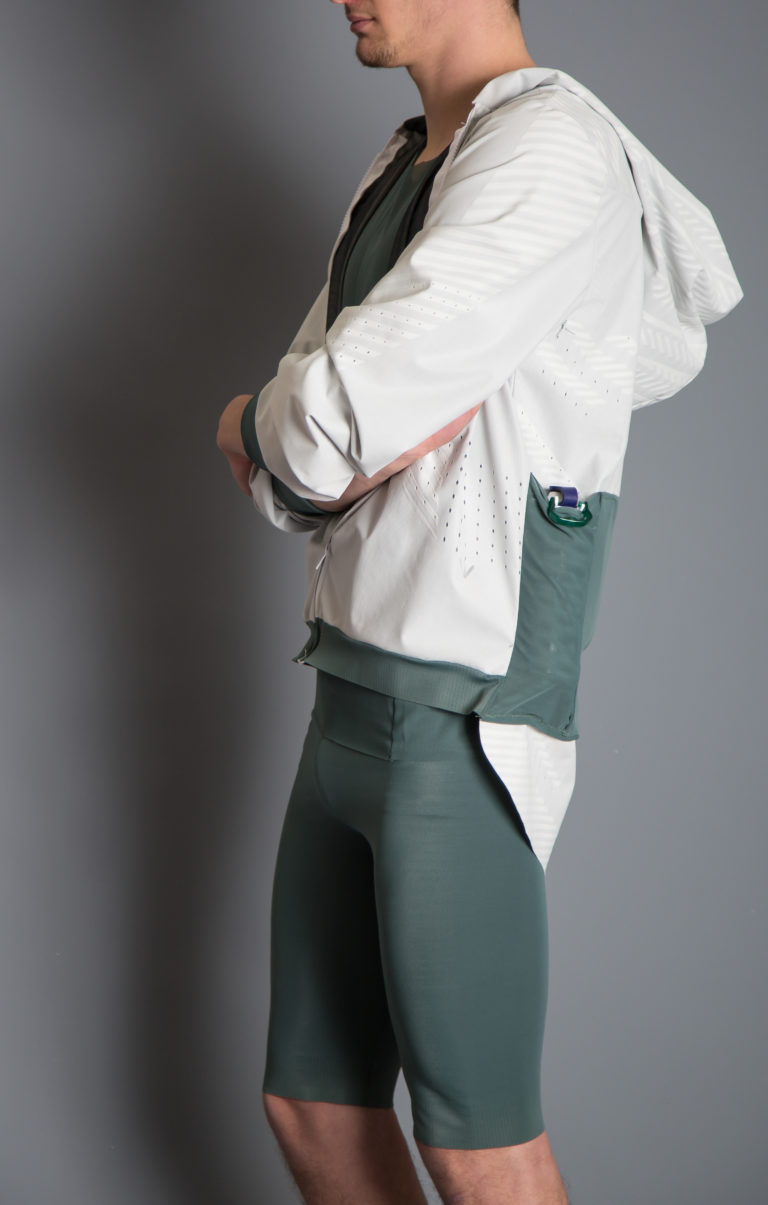 ROICA™ organizes the interactive guided tour that will start at ROICA™ HERITAGE SPACE, where they show the latest innovations at fiber's level. The second part of the tour will lead you to ROICA™ INNOVATION GALLERY. The perfect place to get inspiration and to discover a special textile performance innovations library thanks to special solutions from ROICA™ key partner mills. In particular, a wide fabric range that includes smart fibers, belonging to ROICA Eco-Smart™, boast impressive certifications either Global Recycled Standard (GRS) by Textile Exchange. Furthermore, it is also Cradle to Cradle Certified™ Gold Level for Material Health. In addiction to this, it present also the Hohenstein Environment Compatibility Certificate providing evidence that ROICA™ degrades without releasing harmful substances. The revolutionary ROICA Eco-Smart™ family of stretch fibers support performance and creativity.
Next stop? ROICA™ CLOSET, our experimental Lab!
New garment designs able to highlight both new functionality and aesthetic concepts using ROICA Eco-Smart™ premium sustainable yarns. Some of the outfits are made by Japanese ROICA™ team, while other by key partners as Candiani Denim, Iluna Group, Penn Textile Solutions and Penn Italia in synergy with Centro Studi Casnati. Inspiration toward new level of wardrobe is the key in this space.
Finally, let yourself be captivated by the heart of the ROICA™ experience: ROICA™ WARDROBE offer
Discover on stage five key and influencing brands with unique outfits already available in the market. This, to demonstrate how ROICA™ is able to deliver and transform basic performant stretch in eco hi-tech valuable innovations. There, you could see it, interpreted in five, completely different, contemporary lifestyles!