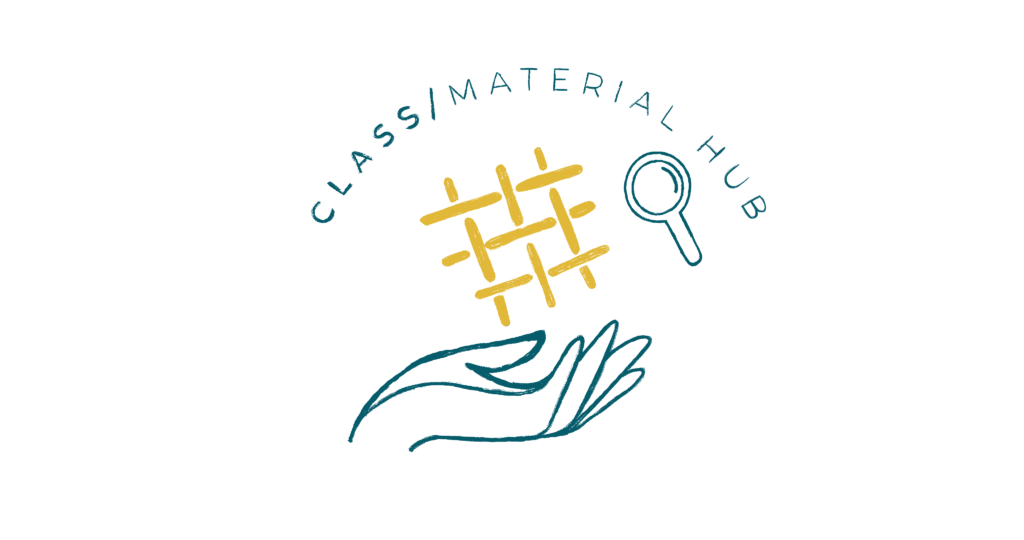 C.L.A.S.S. Material hub is our section dedicated to producers of innovative ingredients: fiber, yarn, fabric, leather and accessories.
Today we are happy to introduce you our new partner: DANI Sustainable Leather®.
A leading player in the tanning business from north-eastern Italy.
DANI has been producing leather since 1950, making sustainability its guiding principle.
Its responsible expertise works only with leather responding to transparent and certified animal welfare standards.
With its two business units, DANI Home Style and Fashion and DANI Automotive, the company meets the requirements of a wide range of sectors.
The company's core businesses are fashion/accessories, furniture and design, automotive and transportation.
Production is full-cycle and takes place in-house, guaranteeing the control, quality and reliability of products and production processes. With its two plants dedicated to operations (cutting, stitching, various customisations), the company offers a broad service that supports the biggest brands in leather processing.
Discover more on DANI Sustainable Leather® watching the below C.L.A.S.S. Smart Interview in which our CEO & founder Giusy Bettoni meets DANI Sustainable Leather® Managing Director Valerio Mazzasette.