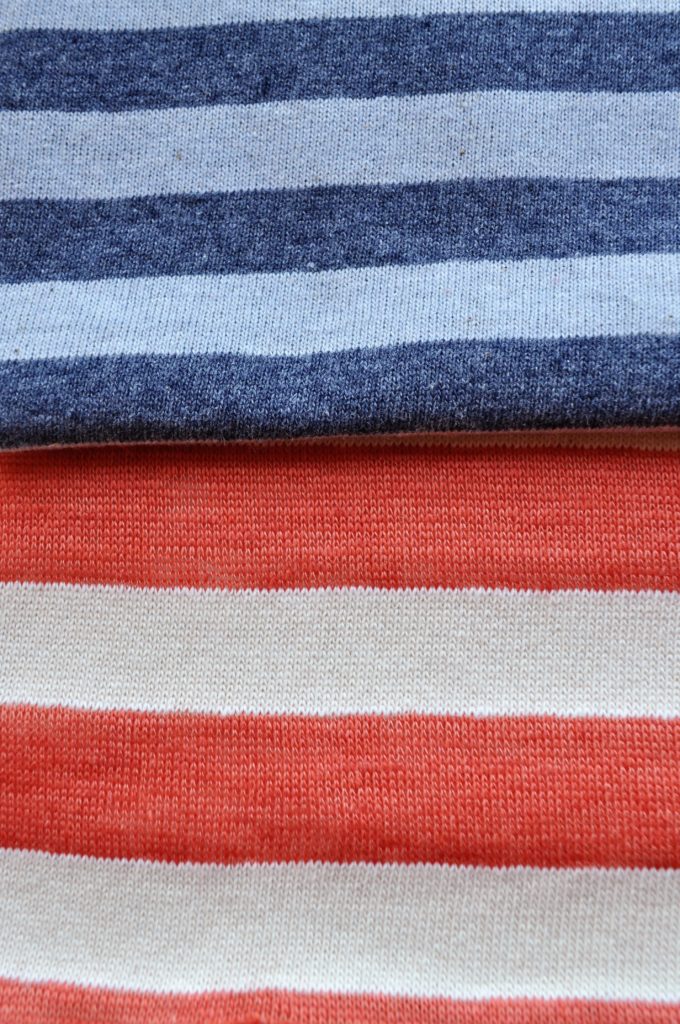 Just one year and a half ago we launched ECOTEC®, and great achievements characterized these first 540 days of life: 7 ECOTEC® accredited partners, 2 brand adoptions and several gained certifications. A success that is based on daily hard work, culture, know-how and seriousness.
The 'smart' cotton, ECOTEC® by Marchi & Fildi, is a 'first' Made in Italy yarn produced by an exclusive production process. This process is traceable and certified, transforming pre-dyed textile clippings into a 100% cotton yarn with record savings in water and energy consumption. Proven metrics of up to 56,3% reduction on the greenhouse effect, up to 56,6% in energy savings, and up to 77,9% in water consumption throughout the complete process. Some days ago, after a long process, ECOTEC® finally got the TESSILE e SALUTE certification promoted by the ITALIAN MINISTRY OF HEALTH. This certification now joins the ones already gained as: Oeko-Tex 100, GRS, Certified Quality System Company ISO 9000:2008, TF, LCA.
ECOTEC® accredited partners
After the great success of the launch of ECOTEC® at Première Vision, September 2015, some companies decided to become ECOTEC® accredited partner by signing the ECOTEC® policy that makes them active part of the ECOTEC® marketing and communication activities. Partners are:
COMATEX
Euromaglia S.r.l
HATA
Lana Reale
Manifattura CBM
Tessuti & Tessuti srl
Tintex Texteis Sa
ECOTEC® the choice of premium brands
Marimekko
Marimekko is a Finnish design company renowned for its original prints and colours. The company's product portfolio includes high-quality clothing, bags and accessories as well as home décor items ranging from textiles to tableware. Marimekko is always on a lookout for new sustainable materials and the company's target is to increase the share of sustainable cotton and other sustainable materials in its collections. The company's summer 2016 collection included a jersey series called Stripe 15 made with ECOTEC® yarn from textile industry waste.
Eileen Fisher
For the SS 2016, Manifattura CBM created a poncho for Eileen Fisher. The fabric is realized in ECOTEC® Polaris yarn (65% ECOTEC®, 35% CO). As stated by the brand: "Spun from garments or cutting room scraps, recycled and reclaimed cotton yarns have a speckly, mélanged effect. Their environmental advantage: They eliminate farming, harvesting and ginning, reducing both energy and transportation needs".
ECOTEC® BOOK at textile fairs: Colombiatex January 24-26, Première Vision February 7-9. Filo February 22-23
This year ECOTEC® by Marchi & Fildi will present two product lines:
? ECOTEC® INNOVATION: a line of smart solutions created by the R&D department of Marchi & Fildi, in cooperation with a textile style office.
? ECOTEC® COLLECTION: an exclusive range of ECOTEC® fabrics made by accredited ECOTEC® partners, such as the ones listed above.