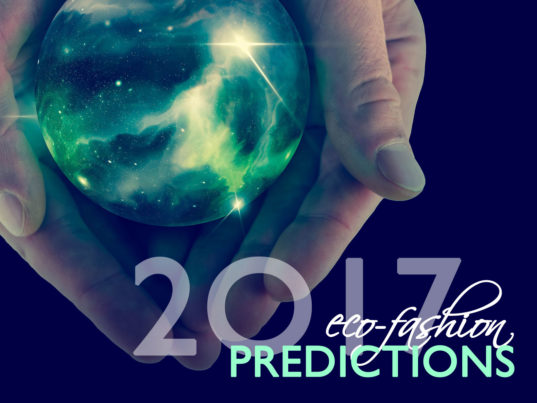 Innovation, sustainability and creativity. These are the three key words that define Gruppocinque's pledge to the future. And behind this project is Lorella Paulotto, the recently appointed CEO, and original partner and co-founder since its foundation in 1996.
Gruppocinque is a leading company in the production of jacquard and yarn dyed woven fabrics of the highest quality, 100% made in Italy and with a strong eye for fashion.
Innovation, sustainability and creativity are the three key words that define Gruppocinque's pledge to the future. The company presented two collections that are a fusion of heritage, design and technology: GruppoCinque and Swing.
GRUPPOCINQUE
Gruppocinque is the emotional soul that makes you fall in love with its colors and jacquard patterns, this collection includes the use of NewLife™, a yarn that is the result of the High Tech Conversation Model that transforms post-consumer plastic bottles (all traceable) into a high-tech polymer of the greatest quality through a completely Made in Italy mechanical process with significant savings: -94% of water consumption, -60% of energy consumption, -32% of carbon dioxide emissions, as stated in the e ICEA's LCA study.
SWING
Swing represents a variety of always customized solutions for women/men sportswear where the best definition goes to "intangible luxury".
Hot looks for the spring summer '17 season include fashion forward jacquards with two-layer micro-membranes in polyamide yarn dye or piece dyed fabrics, or in cotton and cotton-polyamide blends that give you a particularly new, lightweight and voluminous touch.