A partnership with C.L.A.S.S. means exposure and access to our marketing, communication and promotional tools that reach potential international business opportunities. C.L.A.S.S. identifies fibers, yarns, fabrics, finishing and dyeing, which embody creativity, innovation and sustainability. We select our partners based on criteria that recognizes them as leaders in smart innovation with a rich culture in textile production and an ongoing commitment to research and development.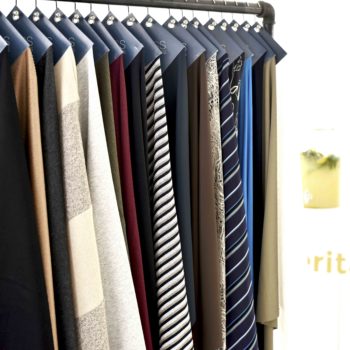 C.L.A.S.S. invites small, medium and large fashion companies to move toward a circular economy and align their communication to these new generation of values toward consumer. Ingredient branding, smart material innovation and communication can guide you forward as a responsible brand supporting design integrity and new generation of values leading to a responsible business model. Becoming a C.L.A.S.S. member means access to a wide-range of services; such as private smart material sourcing sessions to increase brand value, executive training workshops that drive a competitive advantage.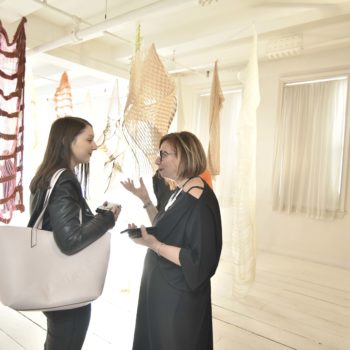 Designers have the power to change fashion and create a positive impact on the global economy. We can assist you align creativity, performance and new values to achieve your goals of becoming a responsible brand.
Emerging designers and fashion business students have the power to activate change and create responsible future fashion systems. We support your quest to become responsible professionals and can assist you align creativity, smart business and sourcing choices to achieve goals.
C.L.A.S.S. Education membership is available to support your university's sustainability initiatives.
Membership includes expert presentations and the C.L.A.S.S. Education Smart Kit, an exciting, easy-to-use, educational support tool that presents innovative smart materials certified with sustainable credentials. These innovations, in comparison to conventional materials offer significant reductions in water, CO2 emissions, chemicals and energy to encourage emerging fashion talents to transform their design thinking process and move from a linear to a circular economy business model. See, feel, touch, and learn about alternatives needed to be competitive, socially responsible, and achieve a new dimension of creativity.